Tempered Legacy Generators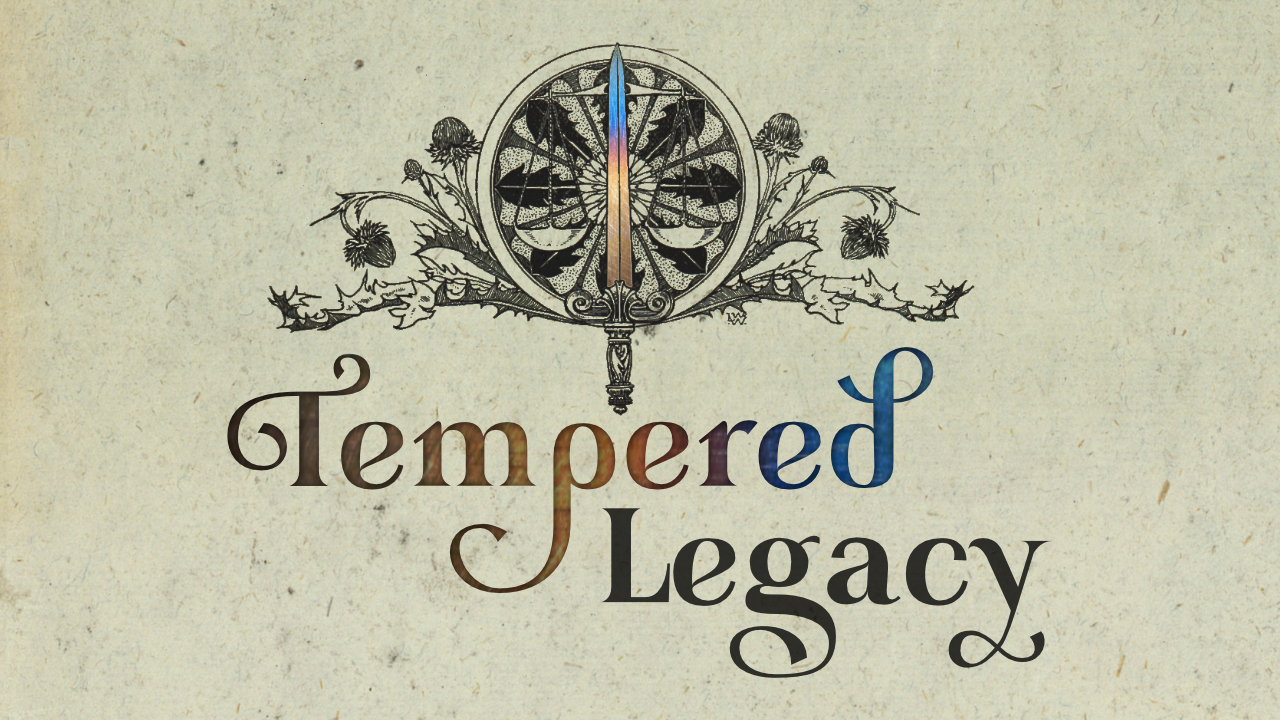 Tempered Legacy is a rogue-lite tabletop RPG framework where you are a Weapon wielded by many. Rules, GM advice, and character sheets here.
Thanks to:
Lauren Schirduan, the love of David's life and his partner in crime.
Ben Milton for making Knave, Maze Rats, incredible Youtube reviews, and a bunch of cool stuff. we stole SO many ideas from Ben. Chances are if you like an idea, we stole it from him.
Joseph Manola for a bunch of the strangely useful random items that Knaves can start with.
Arnold Kemp for even more useful magical items to start with.
Imminentdemonengine for 200!? level-less spells. Amazing.
Freehold games for making the rogue-like David keep coming back to again and again.
Christopher P. Wolf for the code that inspired these generators.
And to the OSR community for being such an encouraging, welcoming place.