Bone Marshes Character Generator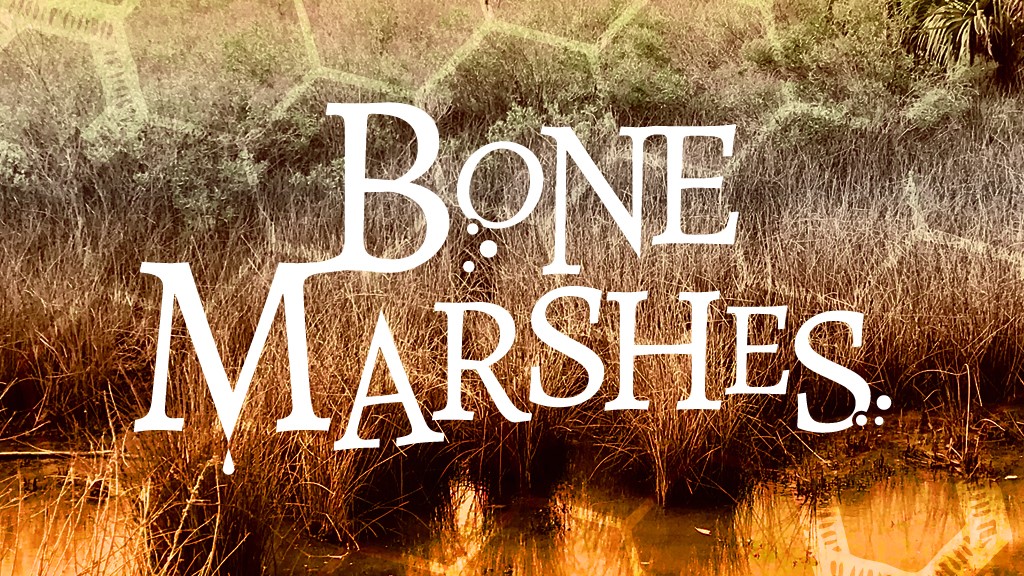 The Bone Marshes is a tabletop adventure about getting lost. It's tailor-made for groups that enjoy exploring complex spaces and drawing maps. Characters are compatible with Knave.
Words in italics are secrets that can be uncovered with experimentation or while camping.
Aboveground
Underground
Silfer
---
You may swap any two ability bonuses
---
Equipment
You can choose from any or all of the items below to fill your inventory slots. Unless otherwise noted, each item takes up one slot.
TAKE A SCREENSHOT SO YOU DON'T LOSE YOUR CHARACTER
Thanks to Ben Milton for making Knave and to Christopher P. Wolf for the generator template!