David Schirduan is always seeking new opportunities in Web Development, Games Writing, Software Design, and anything else requiring technical creativity.
Contact him at davidschirduan(at)gmail.com to discuss details.
Games Writer and Designer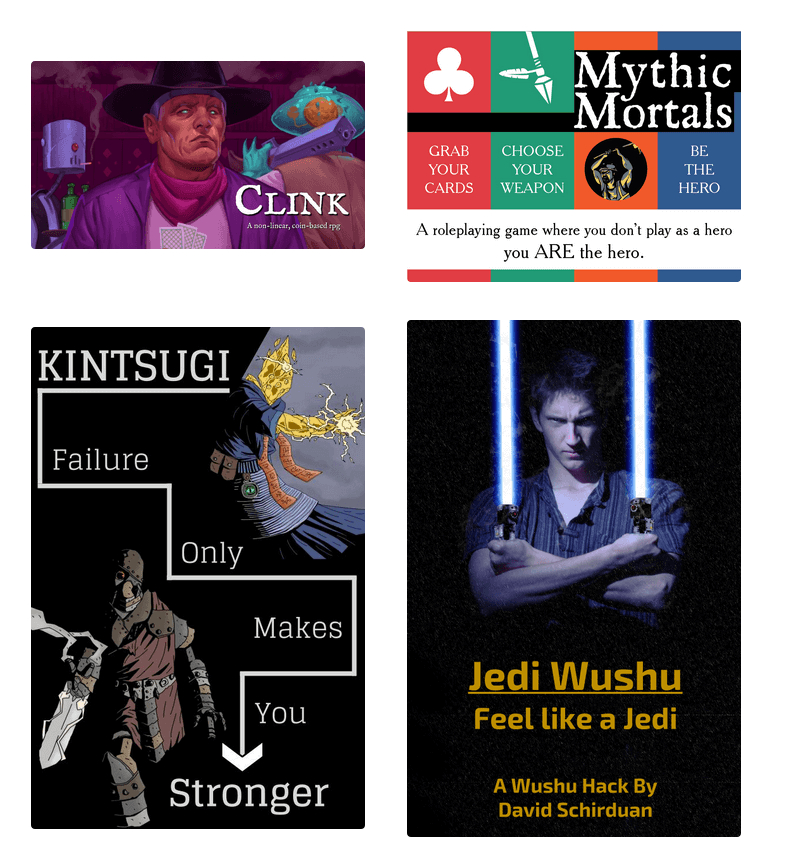 In addition to the his own games, David has written several supplements for other RPGs including Adventures, Character Classes, and Bestiaries.
He would love to help you make your game more engaging and fun!



---
Web Developer
This website is his resume. In addition to featuring a clean blog and portfolio, the entire site is built using Jekyll, a streamlined site generator. David has also developed sites using Wordpress, Tumblr, Drupal, and Blogger.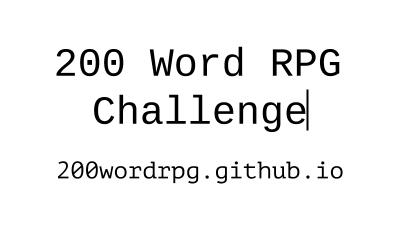 The 200 Word RPG site was created to archive and feature thousands of submitted entries. Using a combination of various tools this website allows David to process thousands of entries very quickly and easily.
Let him know if you need a web-based solution to a difficult problem or if you're looking for a slick website.
---
Software Engineer
See his LinkedIn profile for a summary of experience and skills